News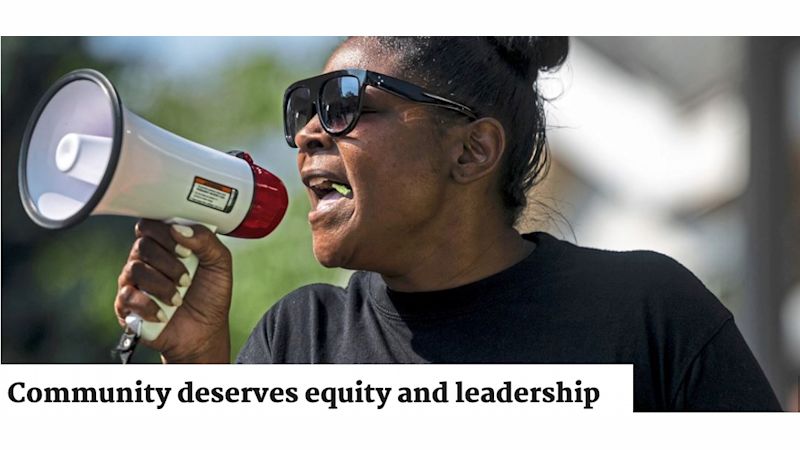 As a community member, I am outraged and angry. As a lawyer, I am appalled by the slow crawl of justice, particularly as Pittsburgh is forced to reckon with its historic racial inequality.
Continue reading
»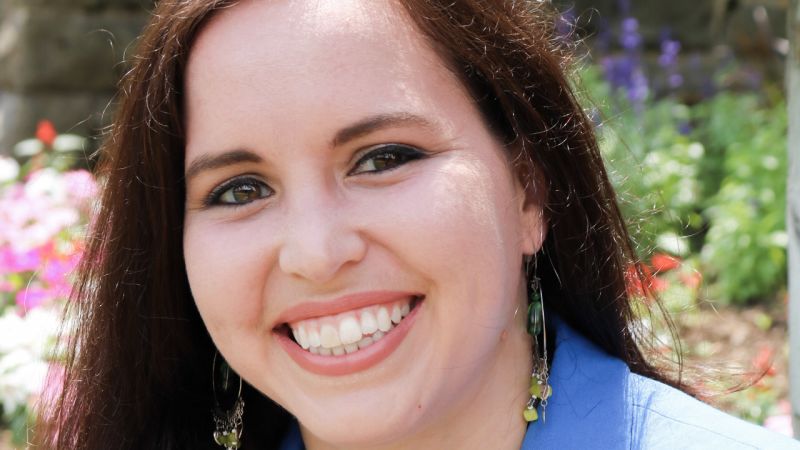 "To the extent that I'm a progressive woman challenging an incumbent male candidate from a more established [political] family, yes, you can definitely draw parallels," said Kinkead. "But I'm not trying to be the next Sara Innamorato or the next Summer Lee. I'm trying to be the first Emily Kinkead."
Continue reading
»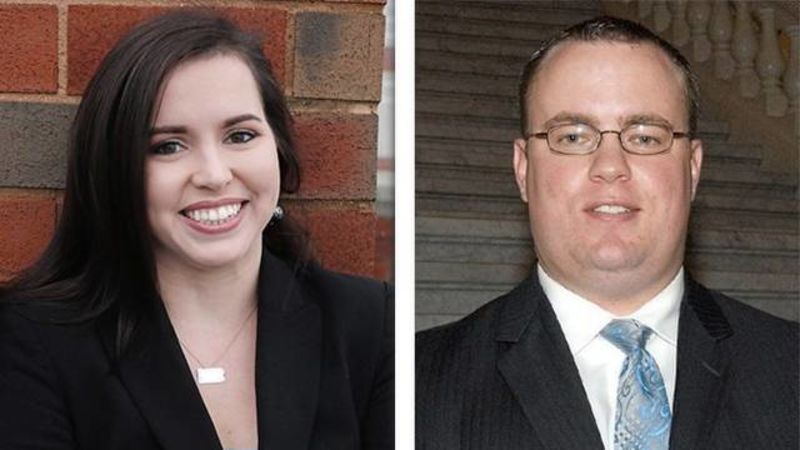 "It's time for new leadership," said Kinkead, who in addition to her work as a private practice attorney has been involved in advocacy work related to gerrymandering, campaign finance reform, disability rights and criminal justice. "It's time for someone who has different experience."
Continue reading
»